Preservative Ht Fine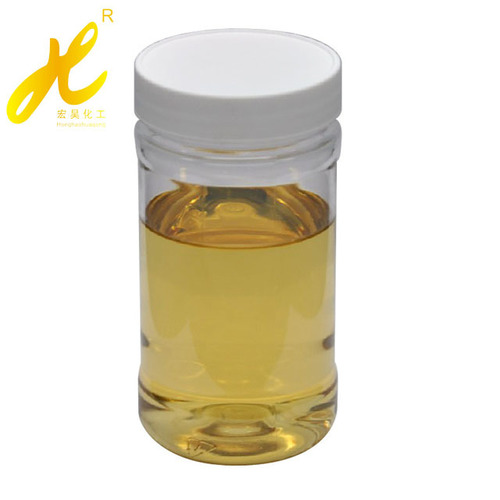 Preservative Ht Fine
Price And Quantity
, Kilograms/Kilograms

1.00 - 10.00 USD ($)
Product Description
Preservative Ht Fine
Brief information
It is internationally recognized as a safe, efficient and broad-spectrum limited preservative for daily chemicals. The foreign trade name "KATHON CG" (Carson and Kayson) has active components of isothiazolinone compounds with the structure: (A) 2-methyl-4-isothiazolin-3- ketone and (B)5-Chloro-2-methyl-4-isothiazolin-3-one, free of any heavy metals, effective in inhibiting and killing fungi and various microorganisms.
Widely used in shampoo/ hair care shampoo, body lotion and various moisturizing, skin cream , lipstick and other high-end nutritional cosmetics and hand sanitizer, washing spirit, dishwashing detergent, hair dye, leather coating agent, softener, glues, topical ointments, pesticides, etc.
It is soluble in ethanol, ethylene glycol and water. Compatible with cations, anions, nonionic surfactants, emulsifiers, proteins, etc.
Nutritional ingredients such as ginseng, safflower, Polygonum multiflorum, Pearl powder, protein, vitamins and various surfactants in cosmetics do not affect their bacteriostasis.
General properties
Appearance: yellowish to yellow transparent liquid
Odour: slight smell
pH: 4-5
Properties and fields of application
Efficient, non-toxic, broad-spectrum bacteriostasis and sterilization, long-lasting effect.
Good compatibility with various emulsifiers and surfactants, with excellent compatibility.
Will not change the smell and color of cosmetics and topical medicines.
Its not limited by temperature, the best temperature is below 80 and the effective rate is above 90% below 100
Safe and convenient, stable in nature and less in quantity, suitable in PH range of 3-9.5.
Low price, its price is far lower than similar products from other suppliers.
Contact Us
Comprehensive Building, No. 13 Chuangxin Road, Jianggu Fine Chemical Industrial Area, Jianggu Sihui. , Guangdong, Guangdong, 511800, China
Phone :+8613539515100