Low Temperature Scouring Agent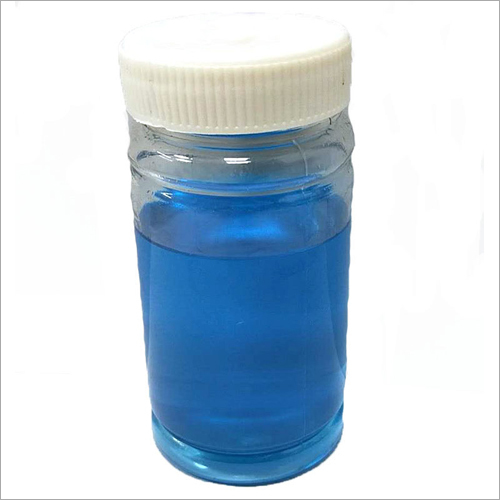 Low Temperature Scouring Agent
Price And Quantity
, Kilograms/Kilograms

1.00 - 10.00 USD ($)
Product Description
Low temperature scouring agent
Main composition
Surfactant compound.
General properties
Appearance: colorless to pale liquid
Ionicity: nonionic
pH: 3-5(1% solution)
Solubility: easily soluble in water
Stability: stable to acid, alkali and electrolytes
Properties and fields of application
Pretreatment at 80-90 can achieve traditional oxygen bleaching scouring effect, great energy-saving.
Suitable for cotton, polyester-cotton fabric, yarn and fiber one-time pretreatment, good effect, less weight loss and good hand feeling.
Free of AEPO any harmful chemical substances and meet the requirements of environmental protection,reduce COD/BOD.
Reduce wrinkle of the blended fabric in high temperature conditions and the tear and bursting strength are not damaged
Application
High concentration product can dilute 3 times.
1. Dipping :( cotton knit, cheese)
Scouring agent: 1-2g/L
NaOH: 2g/L
H2O2: 5 g/L
Hydrogen peroxide activator: 2-3g/L
Packing and storage
Packing:125kg/polyethylene drum
Storage:Keep it cool and dry6 months in sealed container.
Contact Us
Comprehensive Building, No. 13 Chuangxin Road, Jianggu Fine Chemical Industrial Area, Jianggu Sihui. , Guangdong, Guangdong, 511800, China
Phone :+8613539515100