Hydrophilic Silicone Oil Ht-331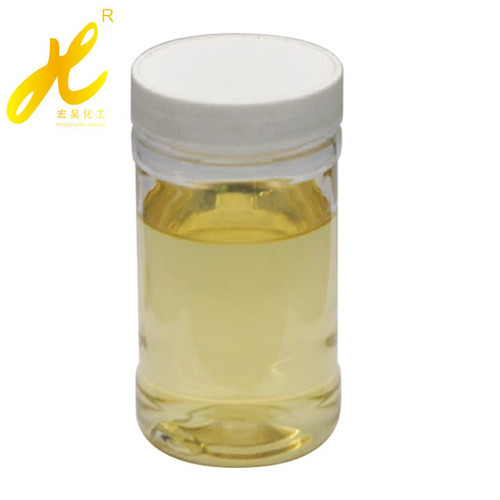 Hydrophilic Silicone Oil Ht-331
Price And Quantity
, Kilograms/Kilograms

1.00 - 10.00 USD ($)
Product Description
Hydrophilic Silicone Oil Ht-331
Brief information
Hydrophilic silicone crude oil is a high-grade soft finishing agent modified by quaternary ammonium salt synthesized by a new synthetic technology. Hydrophilic silicone crude oil gives fabric a softer, smoother and fluffy hand feeling, and has better hydrophilic properties and stability .
General properties
Appearance: light transparent solution
Ionicity: weak cationic
PH(1% water solution,20):7-8
Solid content: 80%
Properties and fields of application
Resistant to high shear; safe and stable, no oil spots;
Soft, fluffy, non-greasy, almost natural;
Good hydrophilicity, really solves the contradiction between hand feeling, hydrophilicity and washability;
Suitable for various process equipment, high flexibility;
It can be used for polyester and cotton fabrics, and is also suitable for various fibers and fabrics such as T / C and CVC;
The fabric with this product has better hydrophilicity, can directly repair color, and can avoid the appearance of secondary pollution in the process of color modification;
It has high stability characteristics, and can also provide good performance when used in acid, alkali, salt and anion environment;
This product is a highly concentrated crude oil. It is recommended to use glacial acetic acid to adjust the PH value to a range of 5-7.
Contact Us
Comprehensive Building, No. 13 Chuangxin Road, Jianggu Fine Chemical Industrial Area, Jianggu Sihui. , Guangdong, Guangdong, 511800, China
Phone :+8613539515100