Antibacterial & Antifungal Agent Ht-km624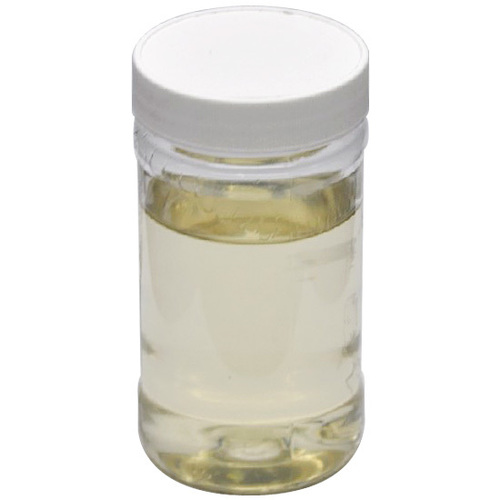 Antibacterial & Antifungal Agent Ht-km624
Price And Quantity
, Kilograms/Kilograms

1.00 - 10.00 USD ($)
Product Description
Antibacterial & Antifungal Agent Ht-km624
Brief information
The antibacterial and antifungal agent is a cationic antibacterial treatment finishing agent, and the treated fabric not only has excellent antibacterial action against Staphylococcus aureus, Escherichia coli, Candida albicans and fungi, but also has very high protective effect on trichoderma green and aspergillus niger, and has very high broad-spectrum antibacterial rate, and excellent washing resistance. Suitable for all household textiles including weft knits, warp knits, and can be used in all conventional fibers and fabrics. Bedding such as mattresses, bedspreads, pillows, sheets, pillowcases, curtains, wall coverings, blankets, and interior textile decorations and furniture fabrics can be treated with this product. It also protects carpets, soft toys and foam from bacteria and mold.
Main composition
Cationic surfactant
General properties
Appearance: colorless to light yellow tranparent liquid
PH: 5.5-7.0 (1% aqueous solution)
Stability: It has good compatibility with cationic and non-ionic products, and can not coexist with anions. It must be tested according to the specific formula before actual large production.
Contact Us
Comprehensive Building, No. 13 Chuangxin Road, Jianggu Fine Chemical Industrial Area, Jianggu Sihui. , Guangdong, Guangdong, 511800, China
Phone :+8613539515100